DiabloSport Performance Tuners and Programmers
DiabloSport is one of the industry leaders in developing vehicle technologies and manufacturing digital devices.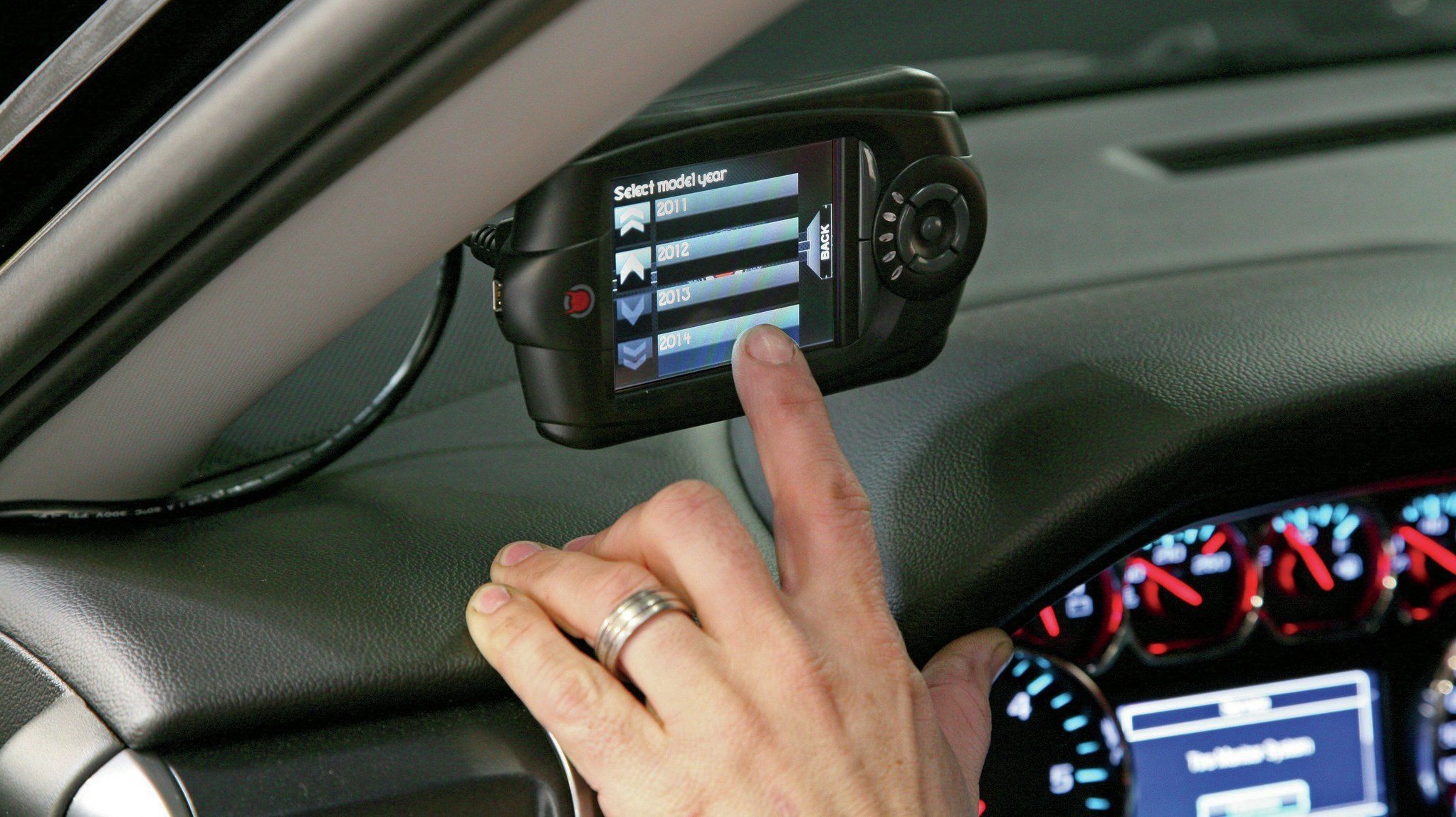 DiabloSport History
The roots of the company go back to the late 1980s when current DiabloSport CEO and President helped to made the Chipmaster, the first custom tuning software for the 1989 Ford Mustang. Before Chipmaster was created there was no solutions for electronic fuel injected Fords. This software wasn't presented to public because DiabloSport was busy with many other projects. In a few years company released its product to public. It was the chip for the EEC-V Mustang.
DiabloSport was the only company that manufactured these chips that's why a big number of them were sold in a few months. By this time company was producing a lot of chips for different vehicles. Success was great and DiabloSport entered the diesel market with the PowerPuck, one of the first devices in this industry. Next product of the company was the Hellion, a universal diagnostic tool. It was a hand-held device that identified, defined and even cleared any trouble codes from the vehicle's computer through connection to the vehicle's diagnostic port.
Diagnostic & Performance Electronics
With DiabloSport devices you will have a lot of useful information in the form of diagnostic readouts of advanced engine monitoring. They will show you any fault codes which occur during your vehicle's operation. DiabloSport devices allows you to know if there is a serious problem with your engine without expensive dealership service. That's why many drivers say that DiabloSport tuners have paid for themselves a lot of times.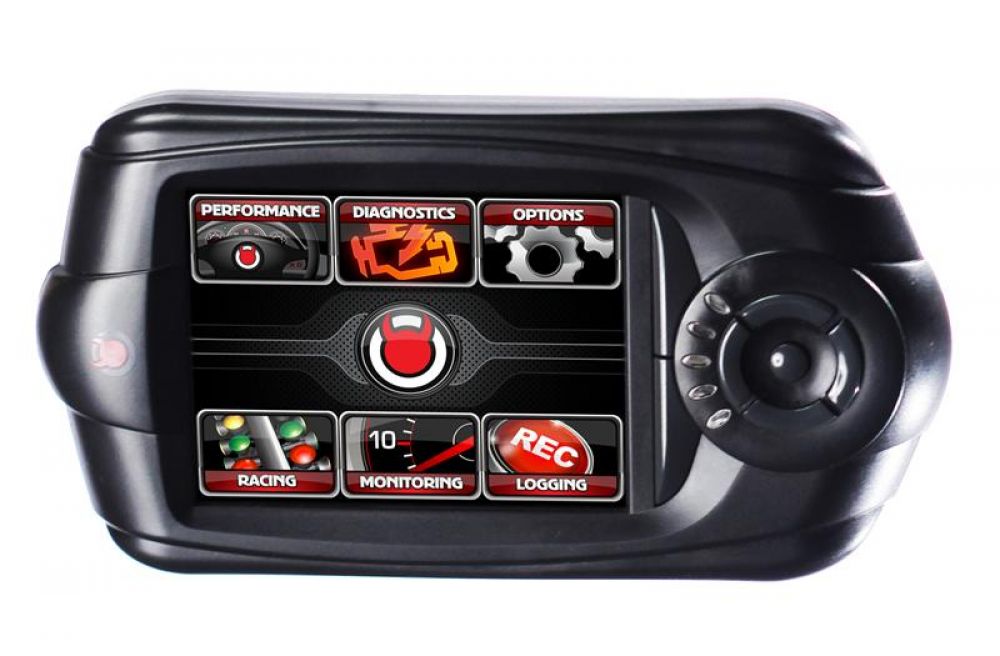 DiabloSport: Road-Tested and Time-Proven
DiabloSport engineers are proud of their work and try to make every company's product work perfectly. Every DiabloSport device is tested on the street, on the racetrack and on dynamometers as well. But it's not all. Some of the finished devices are randomly selected and road tested again. That's why you can be sure that it would be no glitches during your DiabloSport device work. It is worth noting that assembly of devices is robotic on the automated production lines.
With DiabloSport tuners and programmers you won't need to go to the service often and will save a lot of your hard-earned dollars. Today there is no need to be a mechanic to understand if there are any problems with your vehicle's engine with DiabloSport.
SHOP FOR DIABLOSPORT PERFORMANCE CHIPS
Other Brands