Superchips Performance Programmers
Superchips is one of the world's leaders in engine tuning electronics mostly for late vehicle models. Company was founded by Peter Wales in 1977 and was called P.J. Detection Techniques. In 1991 brand was renamed to Superchips. Superchips was one of the first companies specializing on tuning engines with computer controlled fuel-injection systems. Firstly company focused on British market but in a short time it had become well-known in many other countries.
Suberchips & Motorsport
Superchips is also well-known in world of autosport. Company's products are widely used in IHRA and NHRA drag-racing, LORRS off-road racing, NASCAR and other well-known races. Apart from that Superchips is the official partner of Volkswagen Racing UK and Mini Coopers and provides engine tuning to all cars on Volkswagen Racing Cup, BRDC's Single Seater Championship at Silverstone and to Mini Coopers on Scottish Mini Challenge. In addition company is a technical consultant for the Michelin Porsche Club Championship and a sponsor for such motorsport drivers as Tim Harvey, Tim Mullen and Matt Neal.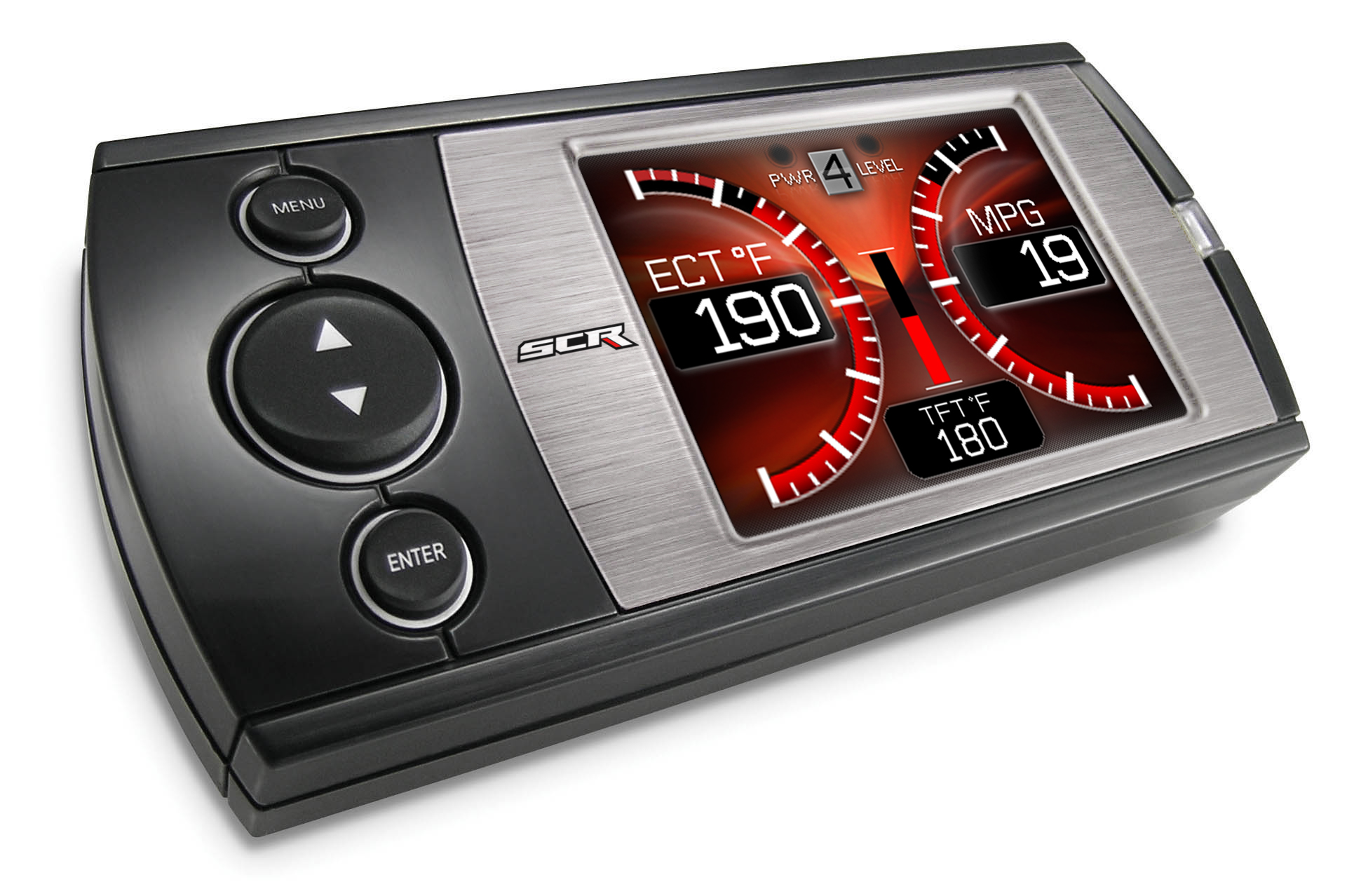 Power & Fuel Economy With Superchips
Increase performance of your vehicle and its fuel efficiency at the same time! Every Superchips device will deliver your pride and joy a lot of benefits such as increased acceleration, better engine response and smoother power delivery that make city driving easier. If your petrol vehicle hasn't turbocharged, Superchips optimization will deliver it better throttle response and more power up to 10%. If your petrol vehicle has turbocharger, optimization will deliver up to 20% more power and up to 25% more mid-range torque.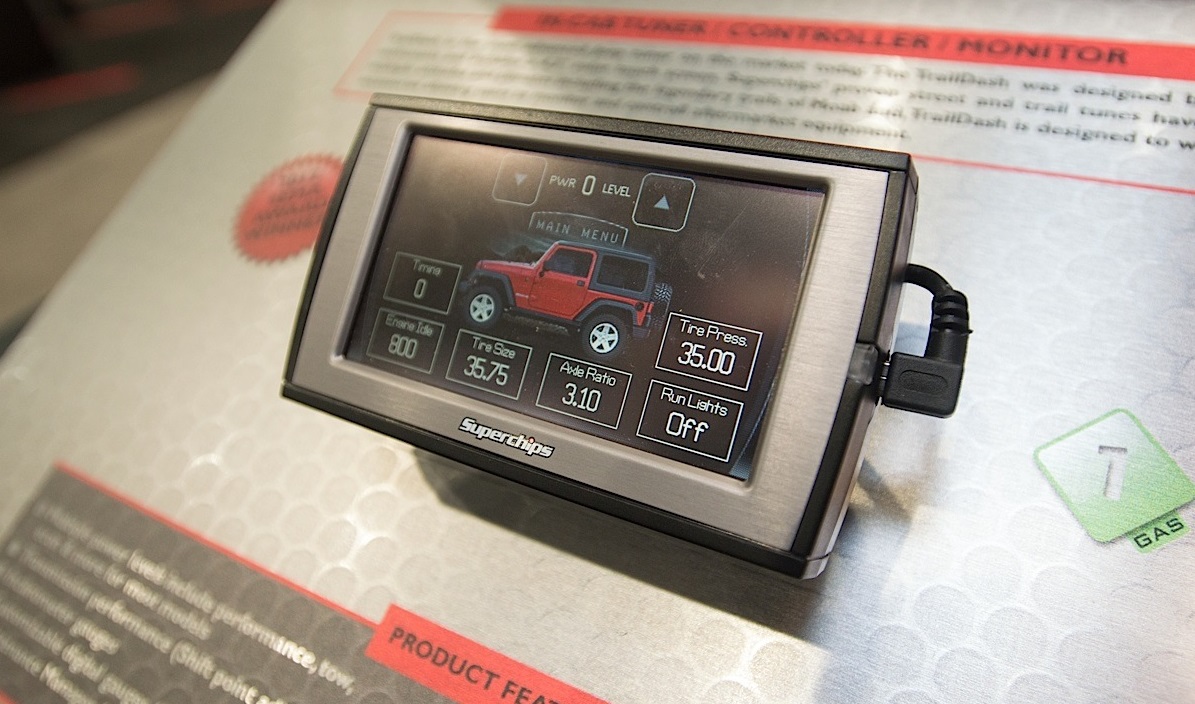 For diesel turbocharged vehicle Superchips tuning may deliver increased fuel efficiency and more power and torque up to 30%. It is worth noting that optimization won't affect the lifespan or reliability of the your vehicle's engine. More than 35 years of Superchips experience in enhancing the performance of engines confirm this.
Free your engine from restrictive limits and make your driving more exciting! Superchips engine optimization allows your vehicle to react on your demands faster and more precisely. Fuel efficiency will be increased at the same time. It all is possible with Superchips engine optimization.
SHOP FOR SUPERCHIPS PERFORMANCE CHIPS
Other Brands