Edge Performance Chips & Programmers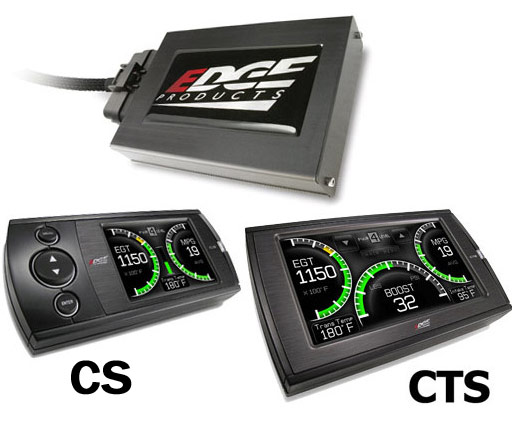 Since 1999, when Edge Products was founded as a company specializing on performance-enhancing devices for diesel trucks, it has become one of the leading brands on the performance electronics market. They have extended their product line to include cutting-edge performance chips, tuners and programmers for both diesel and gasoline-powered engines. Edge performance chips are compatible with vehicles produced by most of major manufacturers, such as Jeep, Chevy, Ford, Dodge etc.
Juice with Attitude CS/CTS power programmers provide you with an interface to monitor and set up various engine parameters in real time. These outstanding monitoring abilities set Edge Juice with Attitude programmers far from other performance-enhancing products.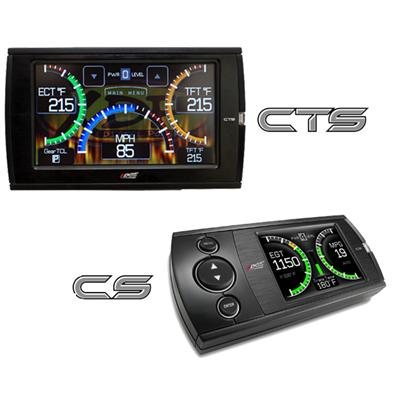 If you want to have high level of engine readout without modifying its factory settings, Edge Insight CS / CTS Monitor is a perfect choice. It provides you with a wide array of information, including engine speed, fuel pressure, air intake temperature, coolant temperature etc. Insight CS / CTS Monitor by Edge allows you to connect additional cables and sensors to improve your device's diagnostic capabilities.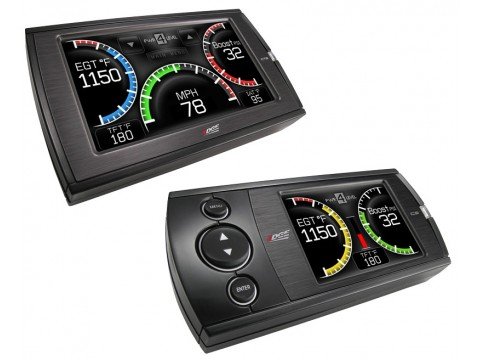 Evolution CS / CTS performance programmer by Edge easily plugs in to any OBD II compatible port and gives you incredible toolset to read your engine like a book. Along with a four-level performance enhancement system and large colorful screen, this monitoring system makes Evolution CS / CTS a truly revolutionary product.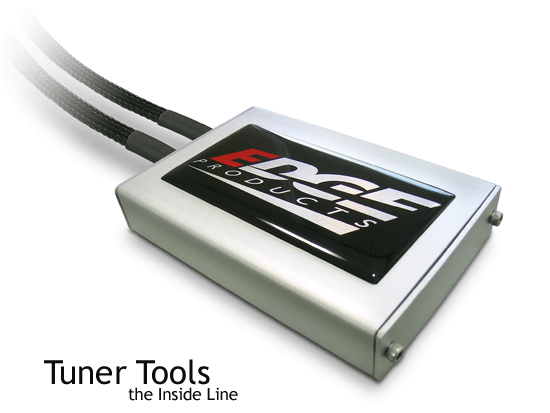 Edge EZ Tuner has a simple plug-and-play design, can be installed just within few minutes, and will give your engine immediate horsepower and torque gain. It makes Edge EZ performance programmer the easiest way to boost your vehicle's output.
Edge performance chips are made to satisfy all functionality needs of car owners. Compatible with most modern vehicles, both gas and diesel-powered, they are loaded with a wide range of tunes and monitoring options. All Edge programmers are made in the U.S. The manufacturer guarantees top product quality and superior technical and customer support.
If you're considering buying one of these devices, read real users' Edge performance chips reviews
SHOP FOR EDGE PERFORMANCE CHIPS
Other Brands